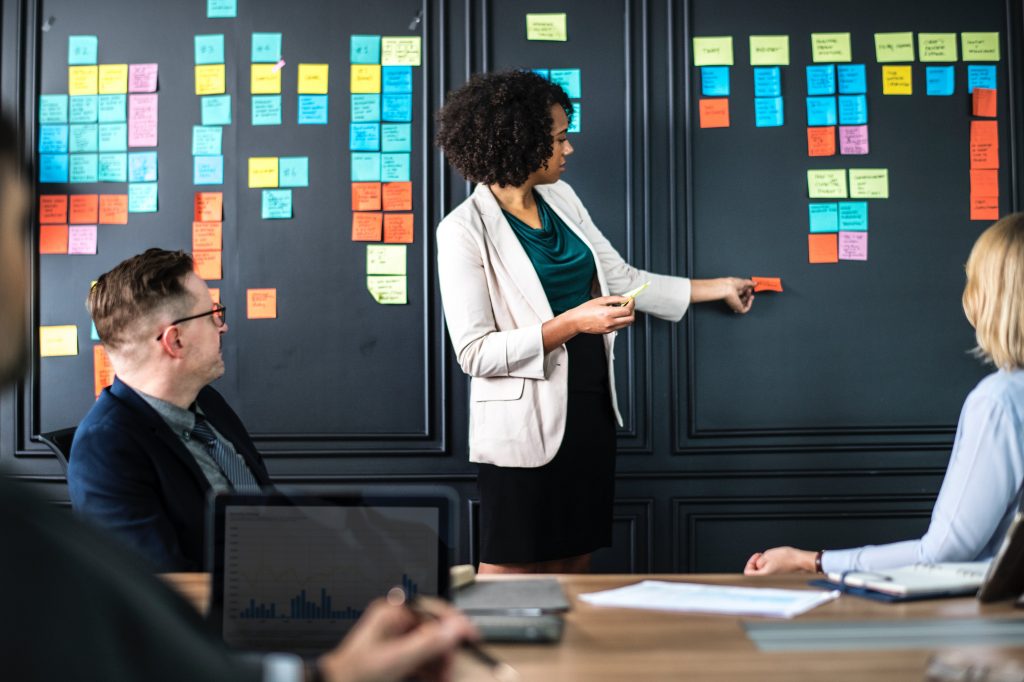 Angel investors are typically wealthy individuals who invest in businesses. Such a business investment is made by the investor, looking for returns that are higher than what could be received from traditional investments.
Most of the angel investors are successful entrepreneurs or retired executives who have the expertise in business and want to help other entrepreneurs set up a successful business. Angel investors prefer small business investment and fill in the gap from the stage of the business which is self funded, to the point where the business needs can only be addressed by a venture capitalist. Though the estimates of funding do vary, it is estimated that angel investors can support investments ranging from £50,000 to £5 Million. Groups of angel investors and angel consortiums may be able to muster up larger sums for interested businessmen.
In the older times, the angels only offered their money as business investment opportunities. However, in the more recent times, the angels offer both money as well as expertise. Since the investor is keen in seeing the investment taking off, giving personal attention and personal expertise to the venture seems appropriate. Though the investors usually offer around £5 Million for small businesses to grow, the investing potential is in fact much larger. There are millions of people all over the world who have the appropriate net worth to become angel investors. However, since the investment is rather risky and a lot of small businesses fail, most potential investors opt for investing in more traditional sources.
Angel investments are an intriguing area for economists and as a result, there are many researches being conducted on the concept. According to an American research on the average private investor, the following is a typical profile of an angel investor.
The investor is typically around mid forties and has an annual income of about £,65,000. The net worth is around £500,000. The investor is college educated and has at least once been self employed. The average rate of investment is about £30,000 per year.


An angel investor, though makes small business investment, refers to make such investments closer home. While doing so, the investor may add a few thousands more in the capital fund.


Small business investment is largely founded on informal investment. This is the largest source of external funding for such businesses.


Most investors are willing to provide loan guarantees to the small business investment they make. They do also keep a look out for other business investment opportunities.


Though angel investors are older and wealthier than an average citizen, they are not always millionaires and exercise caution while making any business investment.


Angel investors prefer making a business investment or seeking business investment opportunities within a 50 mile radius within their workplace or home. This is so that they can remain personally in touch with the business investment they have made.


On an average, an angel investor expects about 26% annual returns from a small business investment. Due to such expectations, a lot of business proposals may be turned down. Also, almost all angel investors are aware that about one third of their business investment will be subjected to loss.


If the average be considered, angel investors or investor groups accept only three of every ten business plants that they consider. Overpriced equity and insufficient growth potential are the most common reasons for rejecting the investments.
Research has also shown that the angel investors have an access to large capital funds. The investors are usually likelier to invest more if better business investment opportunities came along. Though they are cautious about their small business investment, they are eager to examine potential business investment opportunities and study them closely to look for potential.
For any kind of business that is seeking funds to set up, the right kind of angel investors can be the ideal to set up the business and watch it grow. However, it may be difficult to find the right kind of angel investor who gives the business the required financial backing without expecting a large rate of return or taking charge of the business themselves. Keeping this in mind, it is extremely important to structure the relationship with the angel investor carefully before the financial transaction is performed.