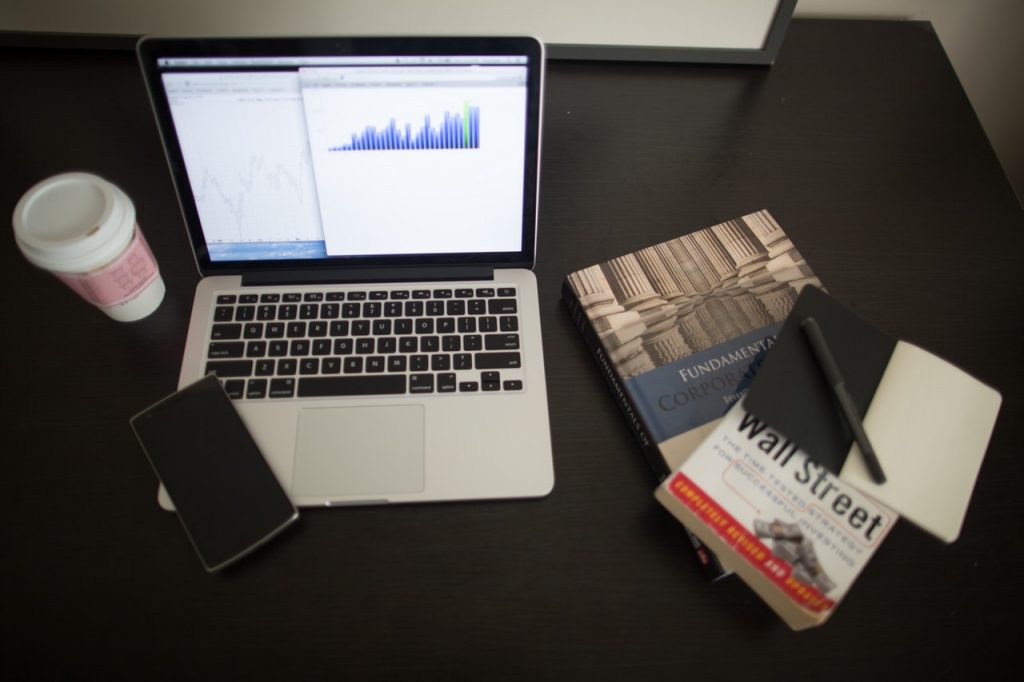 Investment books provide professional advice on wealth creation, with a focus on different investment options. This information helps investors comprehend the risk-reward trade-off involved in various investment options, including cash and equivalents, stocks, bonds and property.
The suitability of investment books varies from person to person, depending on his/her current needs. While some books focus on the basics of investing, others may cover particular strategies, like value investing or growth investing and still others may focus on the techniques of forecasting price movements. However, these investment books offer only theoretical understanding. One still needs to practice before foraying into the world of investing.
There are thousands of popular investment books to choose from. Finding the right investment book is a difficult task. However, you can have a look at the few of the options below:
Financial Shenanigans: How to Detect Accounting Gimmicks and Fraud by Howard Schilit: Provides a detailed account of how to detect fraud and aggressive accounting in financial statements and annual reports, with real-life examples.


Security Analysis by Professor Benjamin Graham: Presents instructions on analyzing and valuing every type of investment.


The Four Pillars of Investing by William Bernstein: It seeks to guide investors to create high yielding portfolios and also covers market history and behavioural finance and helps an investor build a strong foundation for investing.


The Intelligent Investor by Professor Benjamin Graham: Appreciated as the "best investing book ever written".


How to be a Billionaire by Martin S. Fridson: Discusses the strategies adopted by several American billionaires, including Rockefeller and Bill Gates.
Different investment books follow different approaches to investing. Hence, their suitability also varies from situation to situation.
If you want to make it big in property investing, then you need to give yourself good real estate investment training. The good news is that today, there are a lot of ways for you to educate yourself about the industry. These trainings come in different prices and benefits. But if you are after convenience, online real estate investment training may be the right option for you.
Every aspiring property investor can now take online courses in real estate investment training. Most of these courses are offered in several degrees. Some training institutions require their students to be at least high school graduates while others do not. Students should remember that every place has its own set of requirements. Before enrolling, you should always check the program offered and ensure that it will help you understand the industry better and at the same time, develop the necessary skills that an investor needs to succeed in the business.
Most online real estate investment training can be completed in less than one year while non-degree programs in real estate investment training may be completed in months. Online investment training programs send your materials shortly after you register, giving you the option to study immediately. Textbooks, e-books, and CDs are a part of the investment training package. More often than not, students need to wait until the next term begins before they could start their classes.
The most convenient aspect about taking online real estate investment training is that you do not need to visit a campus in order to complete your real estate investment training program. You can take all your investment training lessons through the Internet. If you have a fulltime job, you do not have to rush from work just so you could attend your classes on time. Online real estate investment training gives you the chance to learn at your own convenience. You can study anytime and anywhere you want to. Your online education for real estate investment training will also provide a room to network with other students and professionals from all around the world. Interaction with a diverse group during your real estate investment training program will enable you to learn more about the industry from different perspectives providing you with a greater scope for your investment training program that will eventually develop you into a competent real estate investor.
Investing can be an ideal option if you are able to save some cash from your income every month. Instead of just lying in your bank account you should learn the techniques of investing so that you can make some extra cash from it.
You need to have some set of rules laid out before you want to invest, which would help you in making decisions like when and how to make your purchase and sales. Most of your rules can come out from your past experiences either good or bad. As an investor you should be able to learn from your past investments and bad decisions and not lose heart.
There are also people who invest based on the decisions and actions of other investors. It is recommended that you should first carry out research and then demonstrate on your findings. This would help you decide your investing actions more accurate. It is important that you should stick to your personal investment rules and do not start doing things just because some body else is. Learn properly the investment and other techniques and implement them vigorously.
You can be the best guide of yourself, because you have rules based out on your past wins and losses and learnt from your past investments. They help you a lot because through them you learn the different phases of investment. You need to first do proper research, learn about it and then invest and later leave things on your luck to step in. Believe in your own rules and guidelines.
You can learn about investing in many kinds of programs. You can even buy assets like property or gold and you would earn when their prices rise. You can also learn about investment in stocks and bonds. They can be very crucial and you need proper speculation before buying and selling in the stock market. This is more like gambling because as we have seen in the past you can either become hit or you can become poor while playing in the market. So learn your trick and then invest in the safest way.