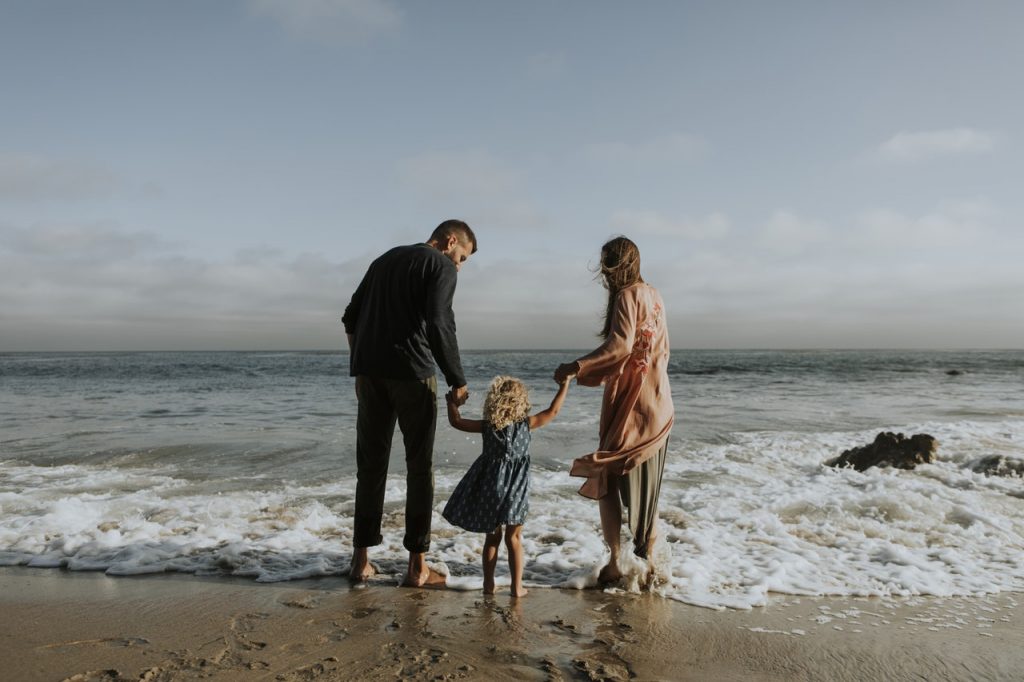 Earning wealth is important and managing it has become more vital. There are numerous options and means for investing and protecting the family in undue circumstances. With rise in inflation, these savings will go a long way in protecting the future. Family investments can be in the form of child trust funds, health insurances, savings accounts and pensions.
The Need For Family Investments
Families need to invest for their future expenses.


Children especially require high amount of trust funds for education and career.


Pension amounts for people growing old.


Health insurances to meet health and treatment expenses.
Types Of Family Investments
There are many options for making a family investment that could be beneficial.
Savings account, government bonds, provident fund, post office schemes and fixed deposits are low risk investment options with a steadily growing interest rate.


Company deposits, gold, property, mutual funds are some moderate risk investments that offer higher returns on earnings.


Equity investments like stock trading are high-risk investment options that pay higher value of returns ranging from 20%-40%. This investment requires careful deliberation and counsel by professionals to minimize the risk factor. Firms like There are companies that can guide you to make the right choice of equity investment that could be highly profitable. Families could be highly benefited from high returns.
Factors To Consider Before Making A Family Investment
The time factor of the family investment in terms of the number of months and years.


The accessibility options in case the money is needed at short notice.


Ensure there are no excessive charges levied.


If you are opting for a moderate or high-risk family investment, then account for liability.


Tax benefits if you opt for schemes like 'Child Trust Fund' by the Government of UK.
Understand the family investment options and commit your cash for certain duration so that any shortcomings will straighten in due course.
There are firms and organizations that can guide and offer financial advice on structured investment, investment funds, ISA's and Retirement plans. Fair Investment Advice Service and Family Funds offer expert advice from qualified advisors. They provide details regarding the various family investment options and deliver a scheme that suits your financial needs.
Child Trust Fund
The Government launched the 'Child Trust Fund' with a voucher worth £250 to initiate their savings. Additional deposits of up to £1200 can be made per year. The child can utilize these funds only when 18 years old.
View details regarding the various child trust funds:
The Children's Mutual Child Trust Fund requires a minimum investment of £10 per month and offers £40 of free Mother care vouchers when applied online. They have been voted the best child trust fund provider from 2006-2008.


Family investments require a monthly investment of £10 per month. You get £25 Boots Vouchers free.


Engage Child Trust Fund requires a mere monthly investment of £5 per month with £25 Boots vouchers free.


Jump Child Trust Fund is a savings plan designed for children at £25 per month.
These funds collected are re-invested in shares and from the 13th birthday of the child, investment is made only on low-risk options. These trust funds offer greater return than a normal savings account.
Children's Investment Plans
The most popular children savings schemes in London are:
Scottish Friendly has a special designed plan for children. Invest £25 per month for a period of 10 years and receive tax-free savings with profit. The funds will be invested in a range of long-term shares for a profit at the end of the plan.


Baillie Gifford has launched a cost-effective children's savings plan based on Witan Investment Trust at £30 per month. The firm is required to create more profits for the investor through the stock markets.


Jump has a well-developed children's savings plan at £25 per month.


Certain banks are especially equipped to handle family's investment capital for start up funding, seed angel investment or early stage financing. These will offer high returns under the guidance of professional advisors.
Avail The Best Rate On Child Savings
Encourage your child to save early and receive significant amount when 18 years old. Child savings are a vital part in family investments.
Compare all children's savings accounts to find the best interest rate and don't get distracted by the enticing initial offers.


Fill an R85 form to avail tax benefits.


Decide the type of savings account like instant, fixed-rate or regular depending on the flexibility and withdrawal options.


Maintain details and familiarise with the terms and conditions as these are generally long-term options.
Adult Family Investments
There is a range of family investment products for the adult members to gain higher return on an investment.
Family investments Family ISA requires a monthly instalment of £50 per month while Post Office Investment ISA is at £10 per month.


The life insurance plan for adults aged above 50 years assures a minimum sum upfront to the nominated members to ease financial strain. Ensure you make a separate term-plan for life insurance.


Family Bonds that are long-term savings plan around 10-25 years and these are tax exempted.


Invest regularly in stocks and shares for a higher return.


Invest as private equity for entrepreneurs that are a high-risk option with higher return on earning. YFM Group, Barclays and 3i are some private equity companies that can guide your investment for a better return.


Unit Trusts offer long-term capital growth by investing in stocks and shares of national companies.
It is important to financially secure family members but the resources are usually limited. Family investments offer various options to suit the customer's need. Choose the right family investment option and avail higher return. Guidance from professionals enables you to choose the right option. Ensure you start saving for your child from early stages to provide a stable financial background. There are plenty of investment instruments to secure health and finance thus securing the future needs of the family.