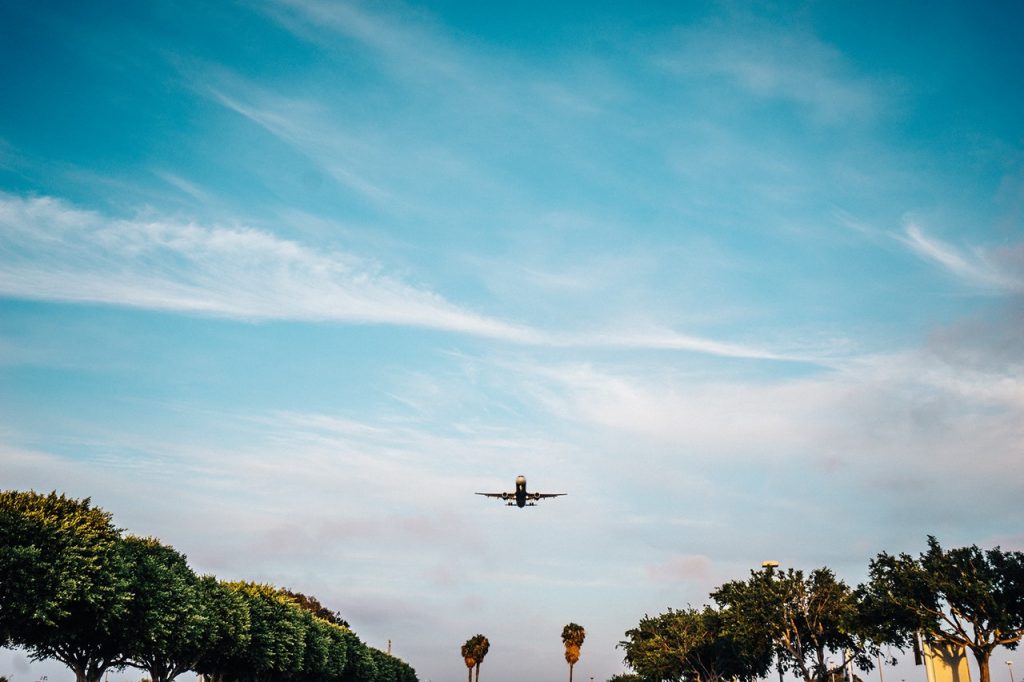 Foreign investment is investment by citizens and government of a country in industries of other countries. Investment by foreigners within the country is also termed foreign investment. Foreign direct investment (fdi) is investing in productive assets of another country. The assets include domestic structures, organizations or equipments but do not include stocks. Stocks are a high-risk option which does not include foreign direct investments.
Advantages Of Foreign Investment
The investment encourages the job market in both countries.
There is sharing of technology.
The national companies have an opportunity to expand their operations globally.
The standards of the economies improve from a wider prospect.
Average supply will shift to other countries.
There is aggregate demand from the other country.
The country with high foreign direct investment is highly recognized at international summits.
Disadvantages Of Foreign Investment
There is a chance of rise in inflation.
The country or industry that attracts foreign investment may become entirely dependant for growth and increase the risk.
If the domestic companies are not competitive and efficient, they may suffer losses.
Foreign Direct Investment
Foreign direct investment refers to acquiring a long-term interest in the company that is outside the economy of the investor. The investor brings additional wealth to the developing countries. Foreign direct investment, small business growth and exports develop the economy rapidly. Foreign direct investments can increase national savings, foreign exchange and tax revenue. Foreign direct investments bridge the skills and technology gap, if any. Recession and credit crunch have affected the foreign direct investment (UK) in real estate, hardware, energy, electronic components and chemicals. It will recover by 2013.
Normally, technological collaborations, financial collaborations, Euro Issues in capital markets, joint ventures, preferential allotments and private placements are ways of making a foreign direct investment. The investor can be an individual person, an enterprise, or a multi corporation.
There are International Promoting Agencies (IPAs) worldwide who aid in international trade. They advise and process making a foreign direct investment. The fund managers at banking and finance companies competent in both Foreign Investment and Foreign direct investment. They can save time, energy and guide you efficiently through the entire process by their knowledge, expertise and network.
Foreign direct investment could be establishment of a new company or merging with an existing firm in a foreign country. Horizontal foreign direct investment is investing in the same industry overseas. Vertical foreign direct investment is investing in a process that will aid the domestic production.
Advantages Of Foreign Direct Investment
There is a huge inflow in capital, technology and openings in employment. The economy benefits with exchange of supply and demand in an international market.


Foreign direct investment increases the employment in the trading countries which is a significant benefit.


Imports and exports increase in both the trading countries. The quality of the product increases with a free flow of international trade. There is widespread technological advancement. There is a spill over effect of technology and quality in the existing economies.


Focus on research and development increase


The profits gained by foreign direct investment increases re-investment opportunities in the developing economy.


Low transportation costs


Avoiding trade restriction to expand into foreign markets


Tax benefits


Same currency converters for revenue and costs, thus reducing risk by foreign exchange
Disadvantages of Foreign Direct Investment
Domestic companies not equipped to survive competition will not survive. The foreign investor will be profit-oriented and may risk the entire joint venture. There are rules and regulations developed by each economy to protect the interests of national shareholders and enterprises.


Foreign direct investment is an expensive and risky option for companies than licensing and exporting. They face expropriation, political risk and currency inconvertibility.


Rules And Regulations In Foreign Direct Investment.
The policies developed by the UK government protect and facilitate international trade. The national economy depends on the open market in a global way. There is a need for a stable environment for trading and an impartial means of settling trade disputes that arise. Therefore, the focus is on facilitating international trade and protecting the interest of all the countries involved. The market must be open and fair for all to trade.
Transparency: Investors must clearly understand the local policies and the relevant regulations before making a foreign direct investment.


It becomes imperative not to discriminate the foreign investors by the developing country. Else, they are prone to risking as they turn dependant on the investor. They can mitigate their risk by purchasing political risk insurance.


There should be equitable and fair treatment in the event of a dispute or transfer of funds.


Facilitate the scope of business activities.


The investor must adhere to health, labour and environment regulations of the developing economy. This will balance the major ethical issues in an international trade.
Foreign direct investment markets in UK track details regarding capital investment, jobs, locations, industry breakdown and motives of the investors. They also maintain a detailed profile on each project and investor.
Factors Attracting Foreign Direct Investment In UK
Reduction in trade barriers
Growth of transnational companies and multicorporations
Development of Global triads like Southeast Asia, China, Europe and North America
Liberalisation of markets
Decrease in domestic markets
World-wide privatisation
Cost saving opportunities
Technology
Wage differentials
Education attainment levels
Labour availability
Government aid and regional taxation levels
Industrial development
Initially, the southeast UK was the major attraction for foreign investors, of late; there is a more even distribution. Investors are also favouring Scotland, Wales, North England and West Midlands.
UK Trade & Investment
This government organization offer free advice and assistance to overseas businesses. They have a well knowledgeable and global network of business facilitators and staff in embassies. They provide business information, details of UK environment, site visits and access to UK business networks. These help the foreign investor to make informed decisions.