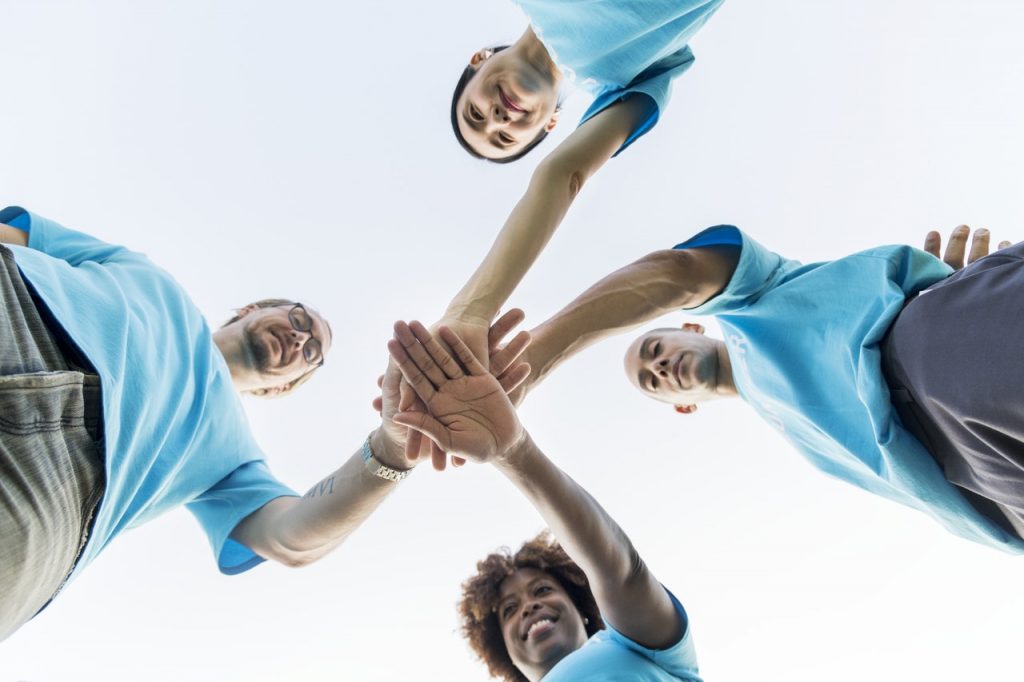 Economic development in any country requires active participation of both the private enterprise and the state machinery. Private enterprise operates with the intent of profit and wealth maximization, and generates employment in the process. The state along with several non profit organizations also play a role to help those people who are engaged in community development activities and need funds to support their projects. Community Investment Fund is one of the innovative ways to finance and support such enterprising individuals and groups that are engaged in acts of community development.
Formation of a Community Investment Fund
In several countries, Community Investment Funds are created with financial grant or assistance from the local government, or from a non profit foundation. But most often, a Community Investment Fund is created as an offshoot of a large private investment fund. The owners of such fund put away a portion of the fund's profits to create a pool of financial resources for the Community Investment Fund.
Objective of Community Investment Funds
The core objective a Community Investment Fund is to provide financial assistance for local, state and national level social initiatives and programs. It endeavours to fulfil a long-term, focused commitment to supporting community development at various levels. Community development initiatives may include support for education infrastructure in lesser privileged areas, vocational training and guidance for adults who need employment, scholarships for higher education, legal services support, medical assistance, disaster relief and similar community support services and programs.
Who is Eligible for Support?
Individuals and community groups that are engaged in community development work are generally eligible to receive funding support from the Community Investment Funds.
Funding Programs of a Community Investment Fund
Primarily the Community Investment Funds tend to support regional, local and multi-neighbourhood groups that extend their assistance or help in coordination and management of smaller local community groups. The funds also support such organizations that are able to demonstrate a potential for greater support and services on a bigger scale to such community groups.
The funding programs of Community Investment Funds generally focus on a specific area of work for which the fund has been established. They may be established to support the local infrastructure of the voluntary and community sector in a particular area. It may also provide support for specific Community Development and Support Programs that are run by the local district councils. The programs may also be designed to encourage volunteering activity and proactive citizenship.
Small community service groups and social entrepreneurs who are engaged in community development activities should be encouraged to approach a large Community Investment Fund for receiving financial support to broaden the reach of their efforts.
Local Community Investment Fund
These are funds that are established with a special focus on the local community development. The goal of these funds is to improve the community capabilities and create a strong leadership. The efforts are made especially in communities that suffer from poor infrastructure, weak leadership, and lack of initiative from the people. The local Community Investment Fund takes up the challenge to get involved with such communities. It locates individuals and groups who are keen to improve the status of the community, but their efforts are hampered due to lack of financing.
Purpose of a Local Community Investment Fund
The local Community Investment Fund engages with such motivated individuals and groups within the community to establish new programs and events for community development. Funding for these initiatives is provided by the fund. Local people are the focus of such programs, and opportunity and finance are provided to them wherever necessary. The fund engages closely with the community groups and active individuals to identify the most pressing issues and priorities of the community. This helps to tailor the community programs specifically to address those needs in order to make a positive impact to the entire area. At a broader level, the local community investment fund aims at promoting collaborative and cooperative working within the community, and between various neighbouring communities. It helps the local communities to upgrade and improve their local environment to achieve a better quality living for the community members. Youth and women are two areas of primary focus of such community development programs in most cases. The youth are usually in need of support, whether for higher education or for entrepreneurial endeavours. Women may also need support within the community to ensure equal opportunity at every level.
Wherever the local youth, women and other aspiring entrepreneurs within the community are in need of support, they should try to establish contact with any local community fund operating in their area.
Community Programs
A Community Investment Fund may support community programs that aim to consolidate the strength of local communities, generate greater participation of the community members, and encourage great social inclusivity within the community. Community Programs are meant to create active and organized communities with maximum participation from the people. Such programs usually aim to promote self-help and self-sufficiency within the community, and promote cooperated between different communities for mutual advantage. Such programs are also aimed at promoting greater efficiencies in inter-agency work at the community level.